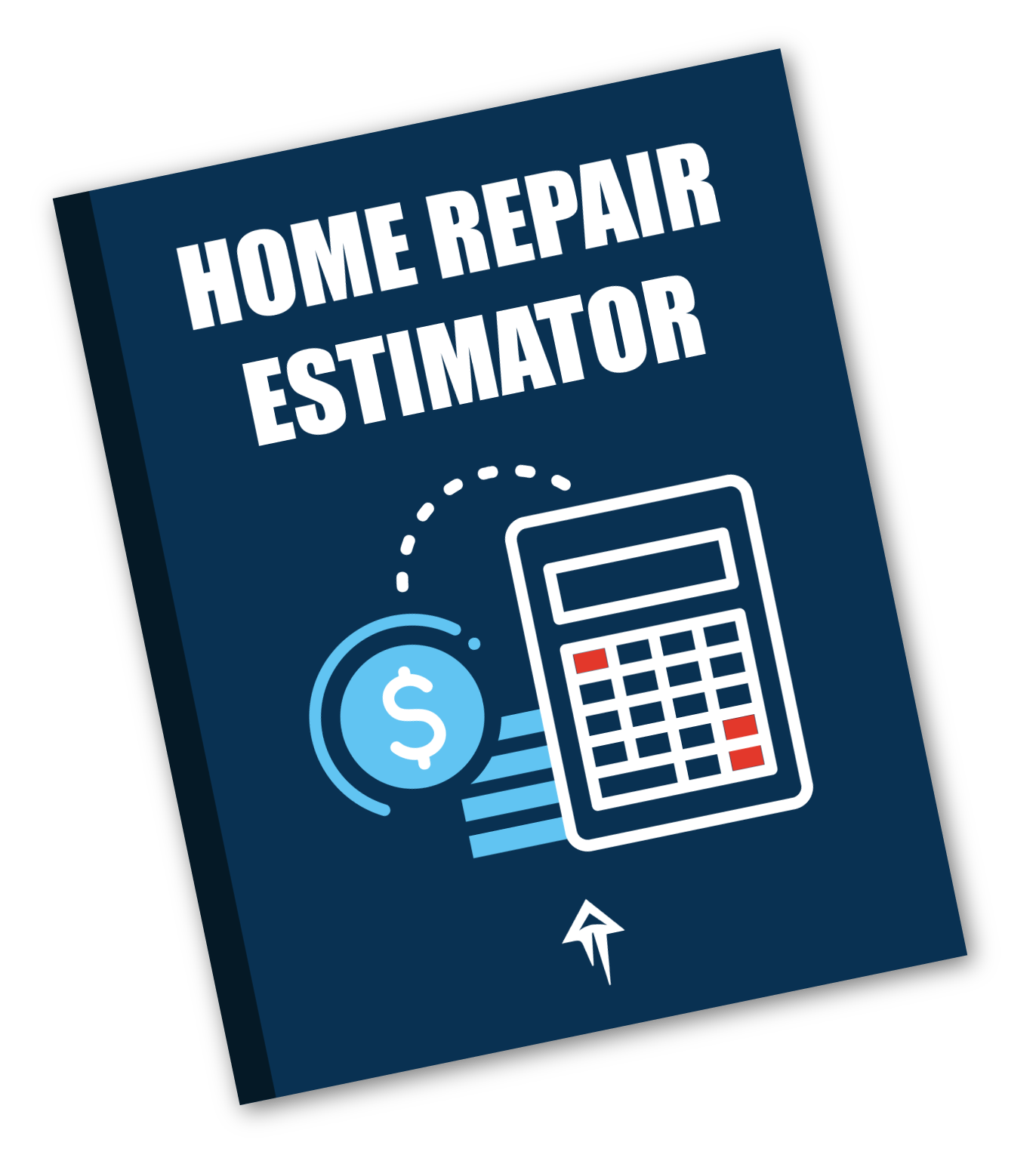 [FREE DOWNLOAD]
AVOID MONEY PITS AND
PROTECT YOUR PROFIT
Get your FREE copy of our Home Repair Estimator Template by filling out the short form below.
Don't Pay More For A Property Than You Should!
Built by seasoned professionals, our Home Repair Estimator will show you...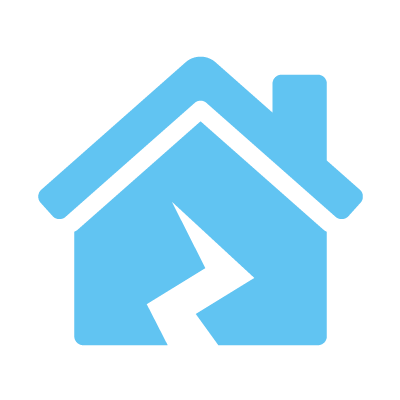 What to look for on the exterior and interior.
Walkthrough the property and check each repair off on the list as you go.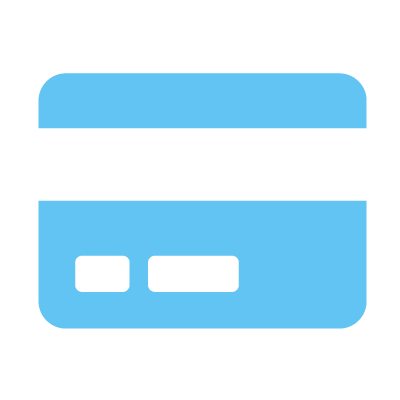 What each repair costs on average.
Based on a national remodelers index, it will give you a starting place as you learn.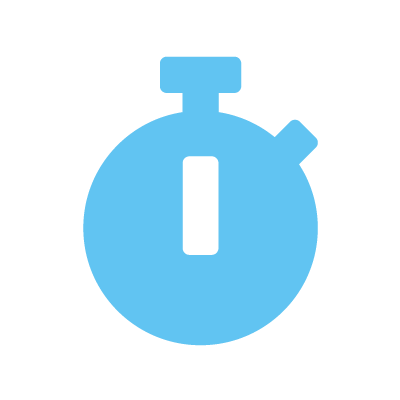 Which repair costs can be lumped together.
Save yourself time, especially while walking through with the sellers.